Car theory
at location
from
€95*
Car
the
ory course
In
2
days o
n location
Swiftly ace your theory exam and liberate yourself from riding your bike on rainy days. Bid farewell to public transport and start practicing for your car theory on our location right away. 
Race through the theory
Theorie Snel Halen ensures your smooth success in the car theory exam,
instilling you with the assurance to hit the road confidently!
Our intensive two-day program entails expert guidance, equipping you to ace the CBR exam in just a matter of two days.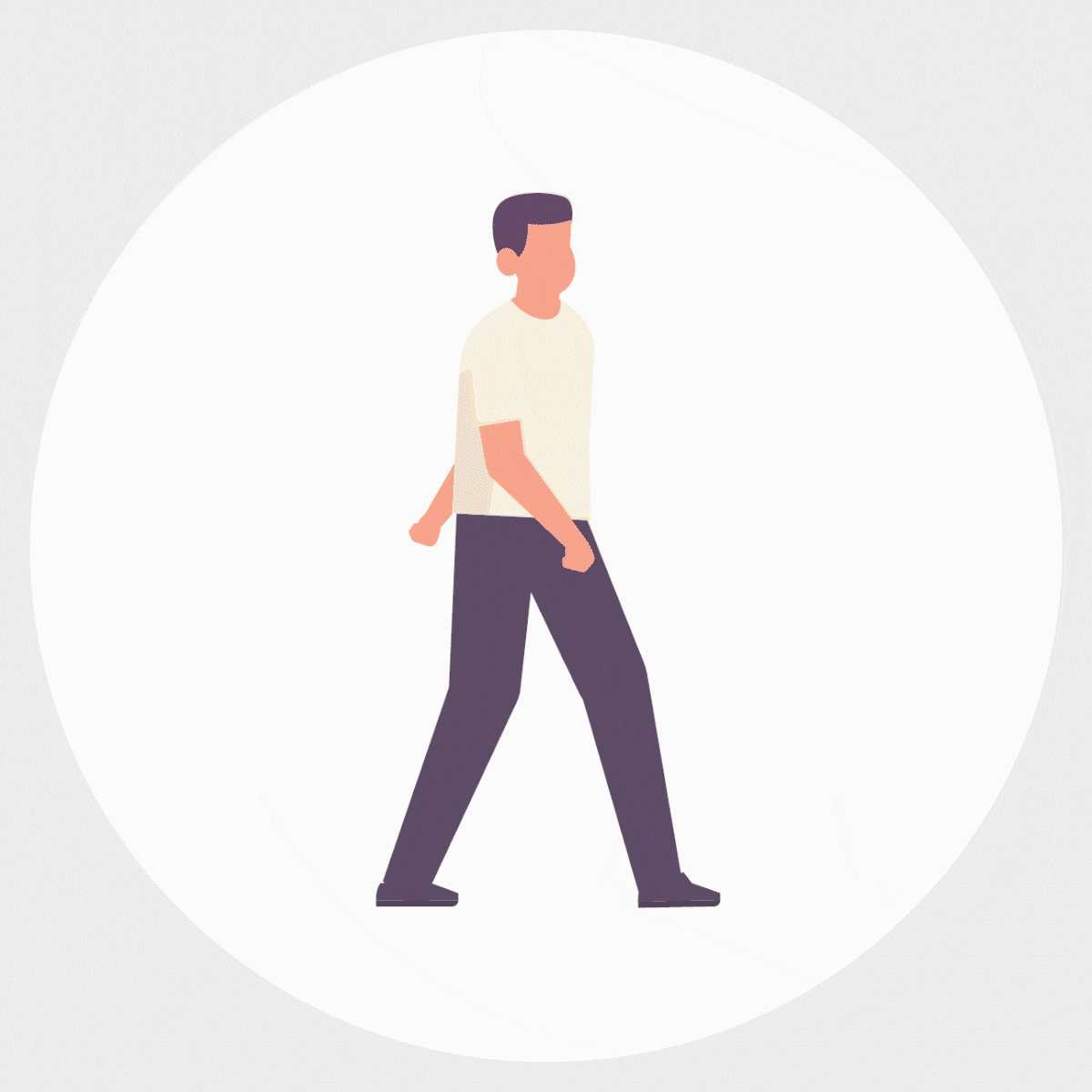 Learn on Sunday and pass on Monday
On the initial day, you'll grasp all aspects of Dutch traffic regulations, paving the way for you to confidently succeed in the CBR exam on the following day.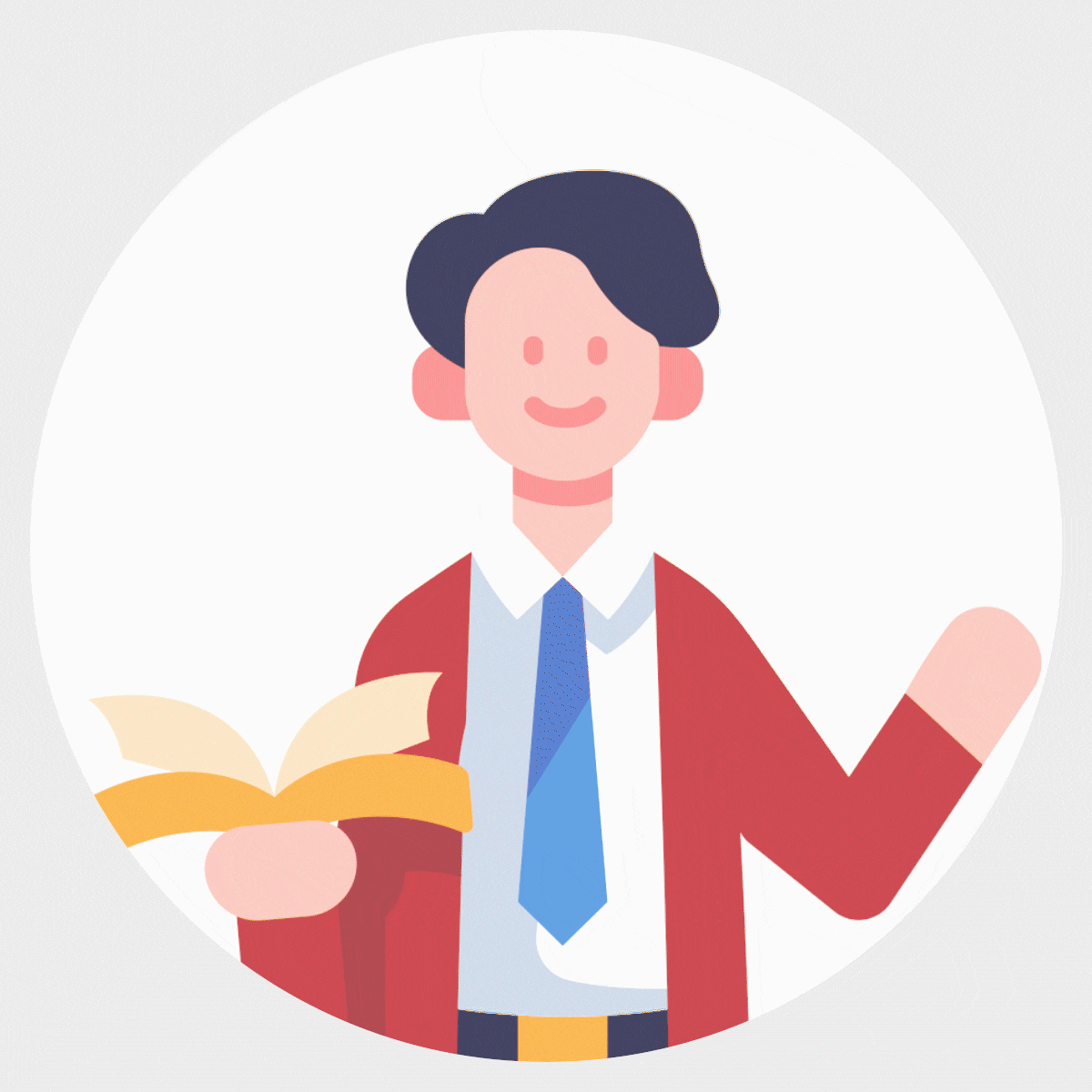 Certified teachers
Benefit from the targeted lessons from our instructors, each with over 30 years of experience.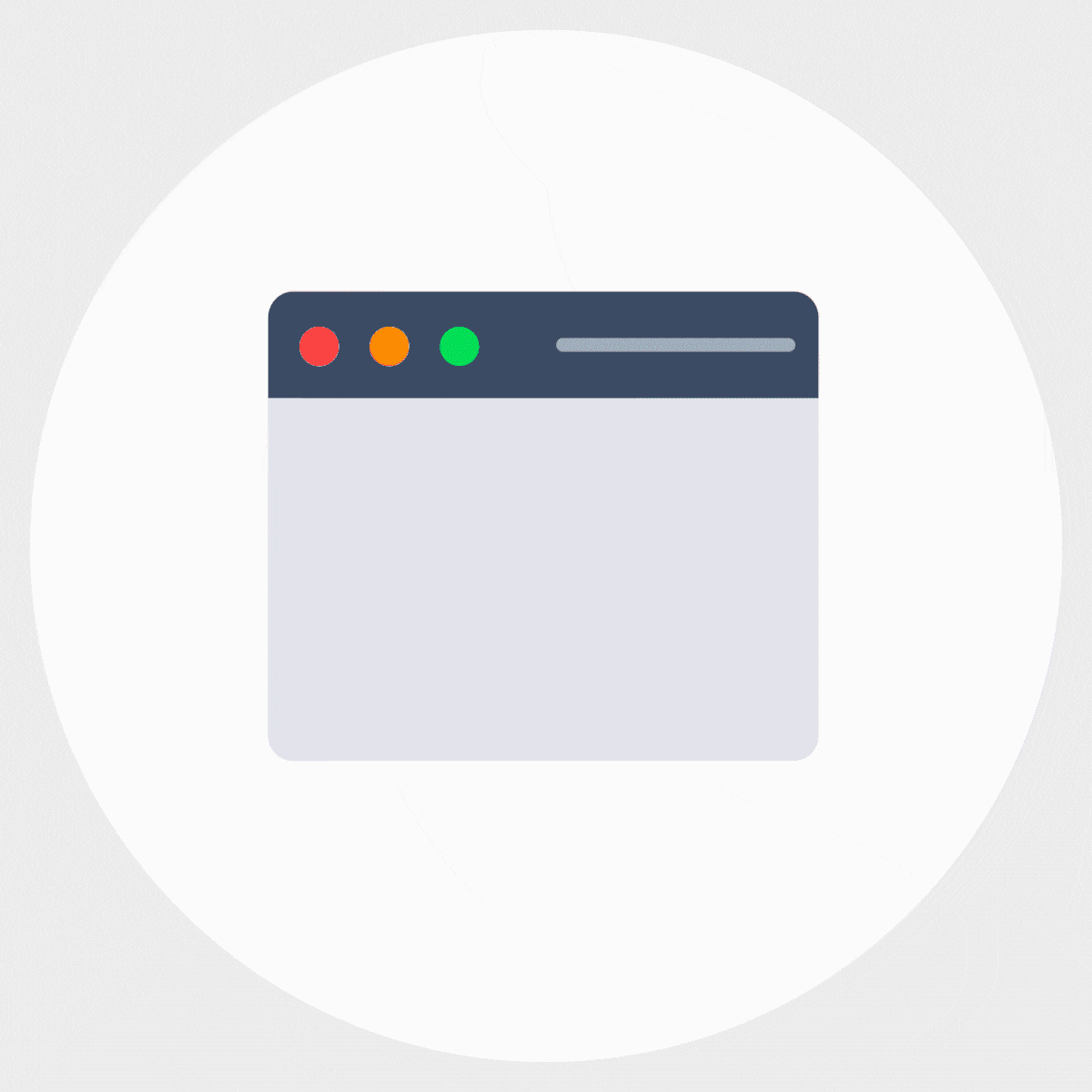 Quality courses
Thanks to our science-based teaching methods, you will remember the theory forever.
3
sections
, 30 minut
es
The theory exam for your driving license consists of three parts, namely hazard perception, traffic knowledge and traffic insight. After our course, you will know what to expect when you enter the CBR room. Armed with confidence, you will tackle all questions from the three sections within just thirty minutes.
Within this segment, you demonstrate your ability to recognize danger and you showcase that you know how to act in certain situations. In the hazard perception part you will be asked 25 questions of which you must answer at least 13 correctly. Each question presents a photograph, requiring you to make a decision regarding your action in the given scenario: brake, release the gas or do nothing.
For the knowledge component it is important that you are able to recognize and name the traffic rules. In this section, you will encounter 12 multiple-choice questions, requiring a minimum of 10 accurate answers. You will have a total of 7 minutes to answer the questions and you are permitted to navigate between the questions back and forth in case you would like to adjust an answer.
In the insight section, you demonstrate your capacity to implement traffic regulations and make the right decisions. For this part you will have 15 minutes to answer 28 questions. You must answer a minimum of 25 questions correctly to pass this section.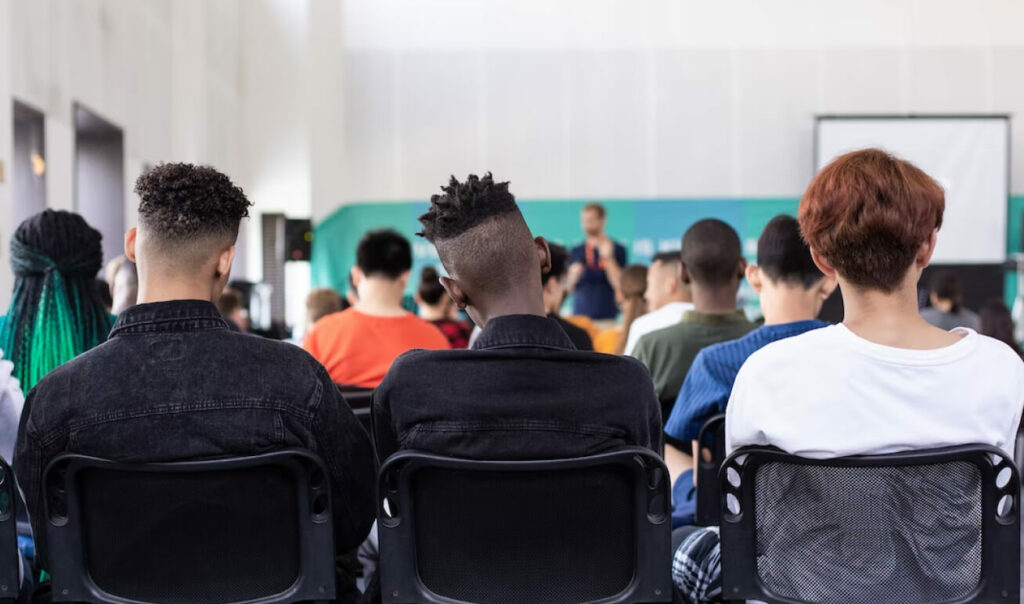 What the course looks like
The English course is a two day course always on Sunday/Monday. You can choose to register for the package with CBR exam or, if you have already reserved your own exam, you can register for the theory package only course. Depending on the package for which you have registered, the CBR exam will follow after the course on the second day.
10:00
Start course day one
18:00
End course day one
07:00

Start course day two



11:00
End course day two


CBR exam (only if you choose package 1)
Learn on Sunday and pass on

Monday
Across the span of the 2-day course, you will delve into every detail of traffic regulations and the vehicle relevant to your exam. The lessons are crafted to engage you so thoroughly that not even a buzzing fly could divert your attention. Leaning on their extensive experience, infused with humor and unwavering dedication, our instructors provide valuable tips and tricks, ensuring the theory becomes an unforgettable part of your knowledge. Because ultimately our focus remains on empowering you to navigate the roads safely both now and in the times ahead.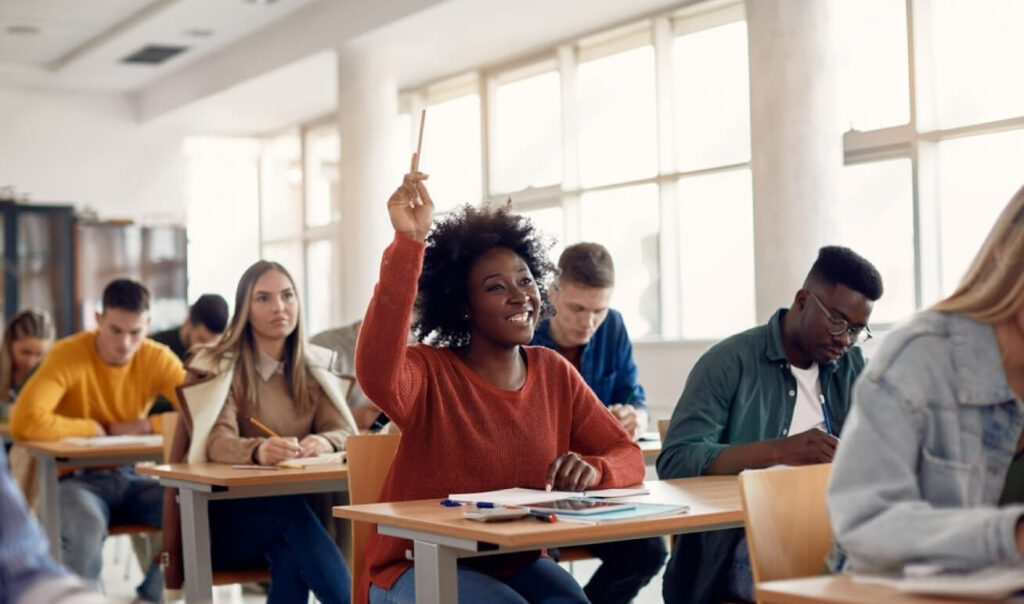 What does the c
ourse entail?
Our engaging instructor thoroughly address all essential information, revisiting crucial points multiple times to ensure the material never slips your mind again. Throughout the course, it's not just about acquiring knowledge; you'll immediately apply it by diving into challenging practice questions from previous car theory exams. 🧠🤓
But that's not all! Once you've tackled these practice questions from the CBR theory exam, the teacher thoroughly delves into CBR practice questions, offering the correct answers with detailed explanation. Why do we do this? It grants you insight into potential weak points, enabling you to address them through more practice or by asking clarifying questions, thus enhancing your exam readiness. In essence, we're committed to ensuring your confidence as you approach the CBR exam. 📚✅
While all essential material is discussed during the course, prior to the course you will receive a PDF and a video as homework to prepare. Utilizing this resource will enhance your likelihood of acing the CBR theory exam on your first attempt. After all, preparation is the key to success! What else? 
📘 You don't need a thick theory book
⏸️  You will get enough breaks in between
🚀 You will learn at full speed!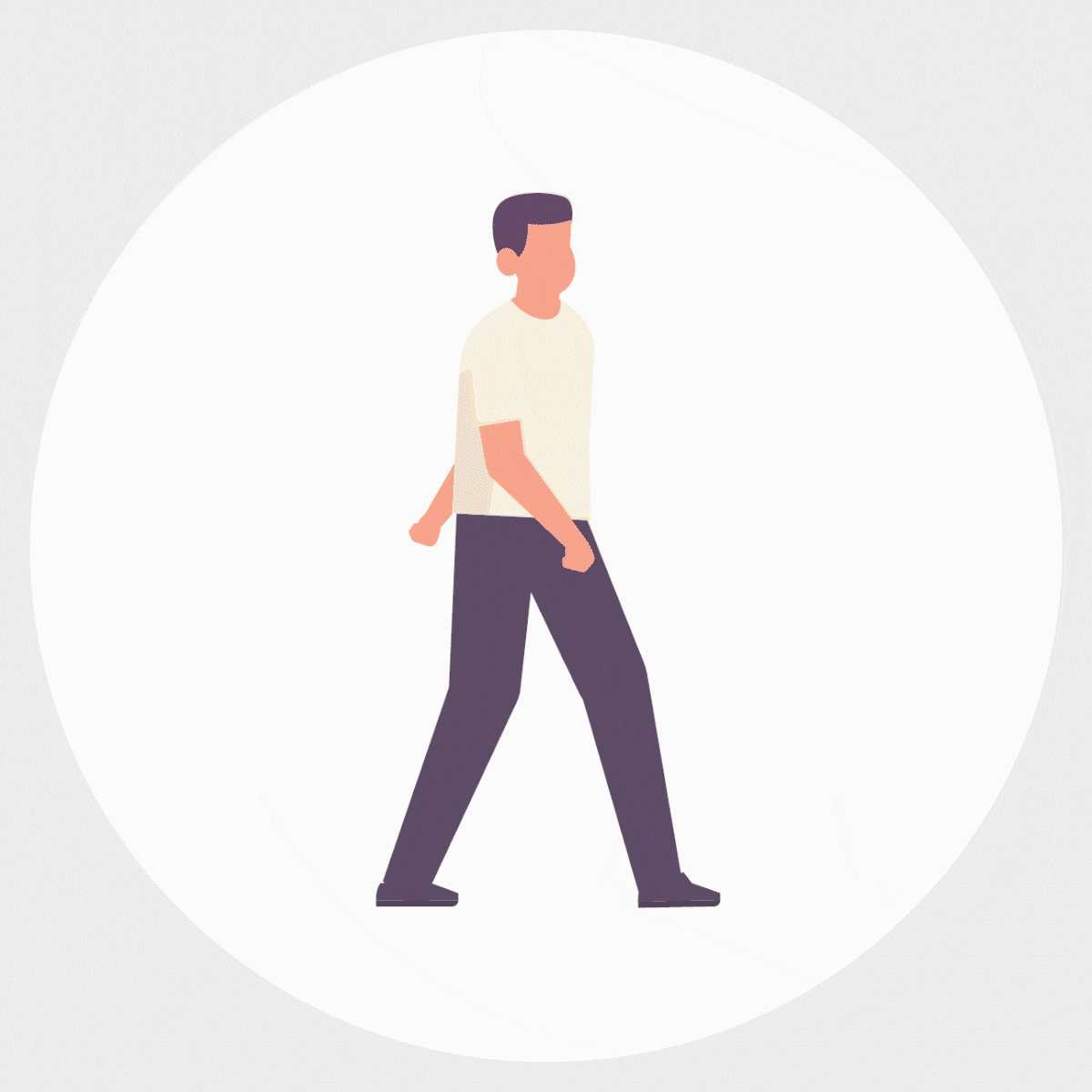 Learn on Sunday and pass on Monday
On the initial day, you'll grasp all aspects of Dutch traffic regulations, paving the way for you to confidently succeed in the CBR exam on the following day.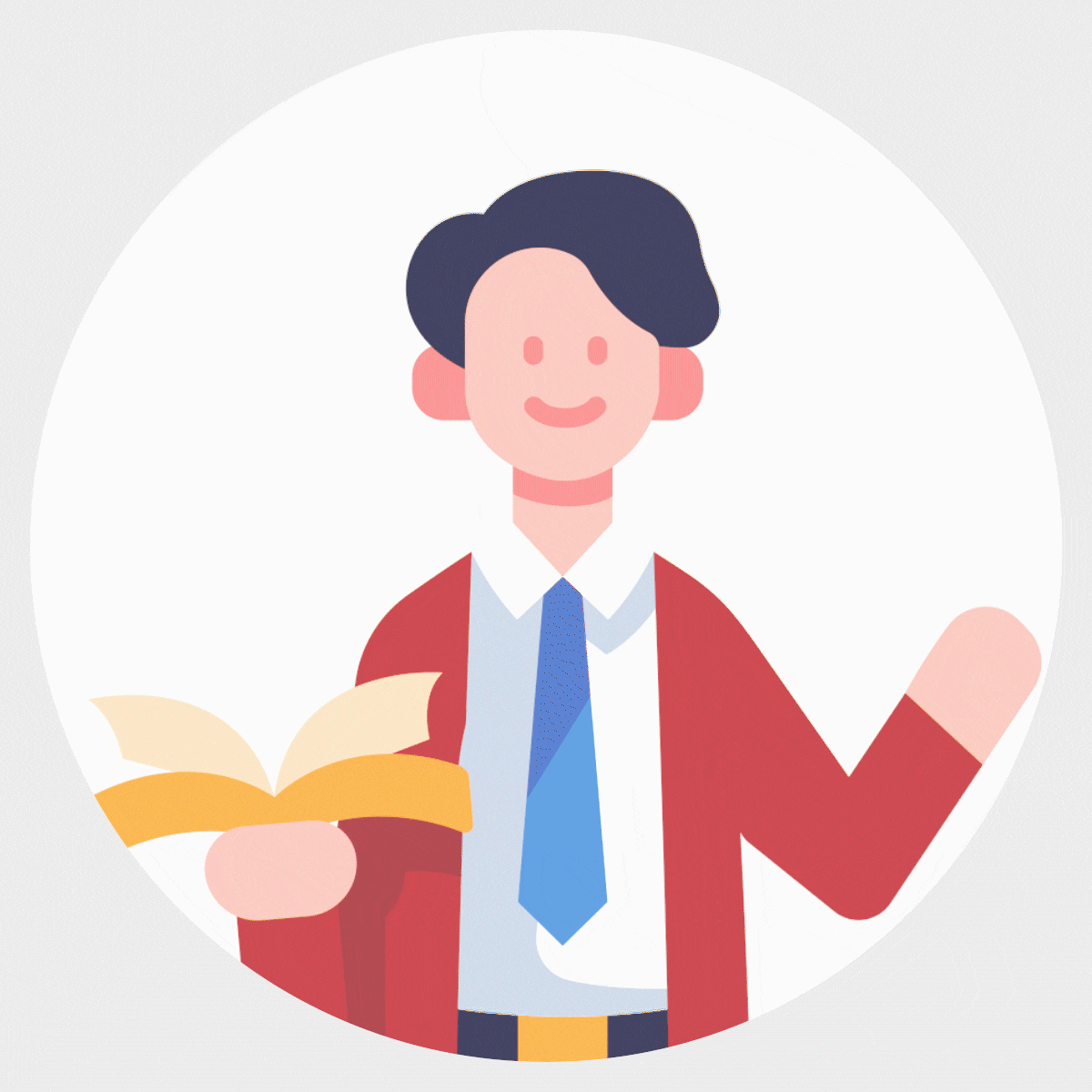 Certified teachers
Benefit from the targeted lessons from our instructors, each with over 30 years of experience.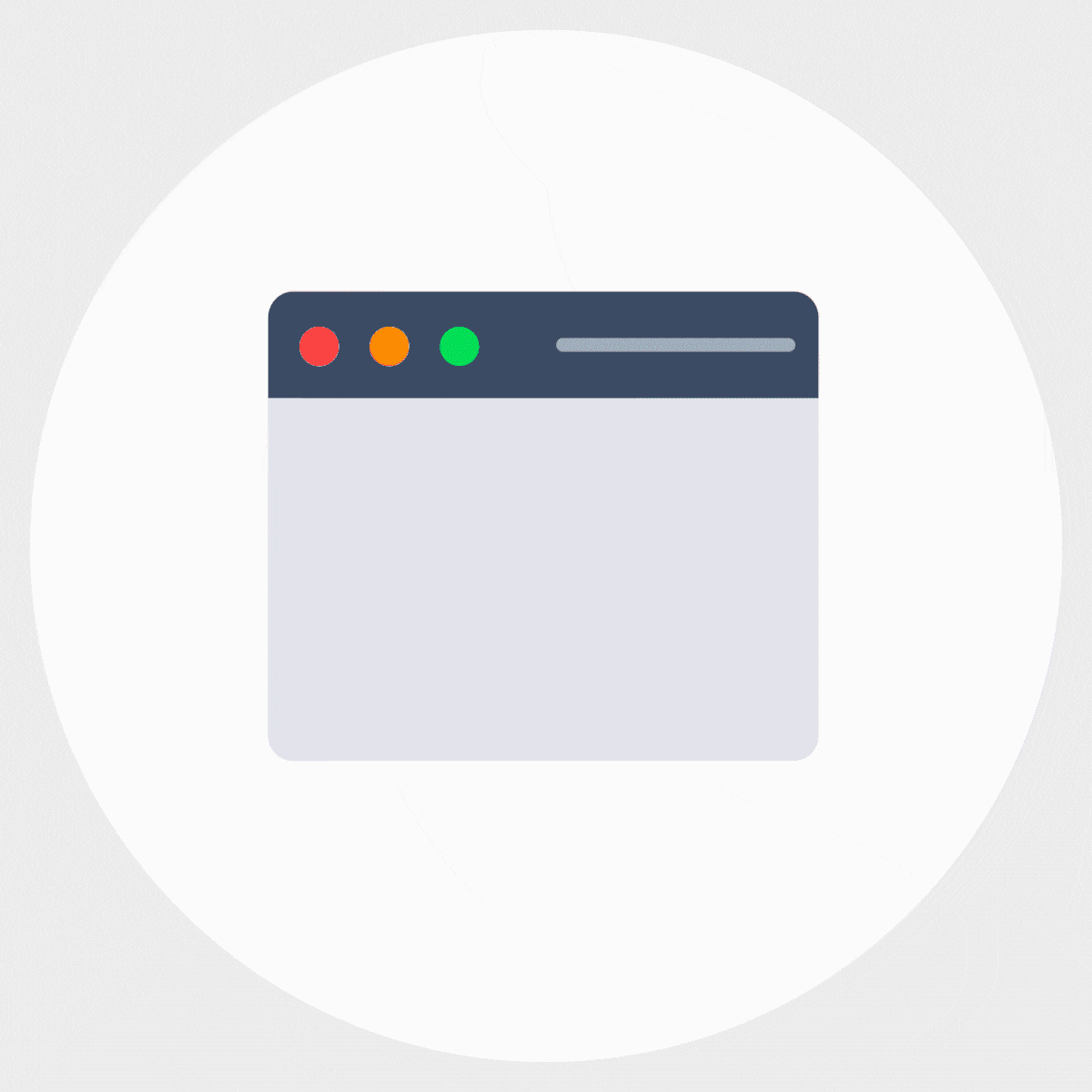 Quality courses
Thanks to our science-based teaching methods, you will remember the theory forever.
Pass with a 97%
chance of success!
Obtain your theory certificate within 2 days – just like 97% of our students who succeed. Are you ready to join their ranks?
*CBR Results exam 2021 report
For now 3 locations,
but soon more
will follow.
Stay tuned!
Theorie Snel Halen
Theorie Snel Halen
Theorie Snel Halen
Experiences of our customers
These delighted drivers breezed through their theory exams and are eager to share their experience with you.
Zeker 5 sterren waard! Alles is me bijgebracht door een innoverende man, wat ervoor zorgde dat ik goed bij bleef en alle kneepjes aangeleerd kreeg! Zeker een aanrader 🙂
2e keer geslaagd met 0 fouten op kennis en inzicht! Top cursus!!
Mervin was een fantastische docent! Heel goed geholpen. Theorie direct in de pocket🎉💪
Hele fijne curus met duidelijke uitleg, veel vragen kwamen terug op het examen!
Persoonlijk raad ik deze theoriecursus aan voor mensen die het theorie-examen in één keer willen halen. De leraar is zo vriendelijk en ervaren.
Theorie Snel Halen has made me very happy. After 3 failed attempts, I have finally passed the test with 0 mistakes in section 2 and 3. I recommend this course because it is well planned, it provides you with insightful information, the teacher and the school show commitment with your goals, but also because it is educational. Many of the questions the CBR poses are sometimes hard to understand and the teacher makes sure that you understand the logic of the rule. I am very happy with having chosen this school.
Kris always explains the lessons in a clear and simple way, that the books and apps never teach me. The tricks are very helpful as well. He always lights up the learning environment with his jokes and positive energy. Definitely 5 stars and recommended!
Uitleg is zeer duidelijk en wordt vaak herhaald ook door de les heen en als je mee schrijft heb je aan het einde alles in je hoofd
Kris is an absolutely amazing teacher! The level of knowledge and teaching is outstanding. I only studied through him and did not attempt any other online apps or courses and trust me he gave all the knowledge in such a fun way and such great tricks and tips to pass the theory test. He also engages the students throughout the class so you are fully involved during the learning. Would highly recommend to everyone.
Chris is een geweldige docent , en ik was tevreden met zijn lessen. Dat is waarom ik ben geslaagd met mijn theorie examen. Met vriendelijke groeten Gure
They were very good. They explained it very well and it was good to understand so that was nice. I also liked de way that they were serious because they would say thinks like " I do not want to see you here again" and that was kind of a motivation. So I would highly recommend them if you want to pass🔥🚗✅ because I did🤭
Kris was an amazing teacher who covered absolutely everything we needed to know and made it as simple as possible to both remember and understand. Not just that, he is passionate about it and you can see that. This course helped me pass as I previously struggled with CBR theory. While learning at TSH, I began to understand the mistakes I made previously.
Alle stof werd super duidelijk behandeld en er werden veel vragen geoefend. Er kwamen zelfs een paar vragen die we tijdens de theorie dag hadden behandeld op mijn examen. In 1x gehaald, echt een aanrader!
Kris is one of the best teacher I have ever known, he presents the information in the best possible way. Separately, I want to say thanks to Kris for his excellent sense of humor, 1.5 days passed like 15 minutes. 100% recommend the course to anyone who wants to pass the exam in one go:)!
Super geregeld! Je krijgt van te voren al stof wat je dient door te nemen. Daarnaast ook oefeningen die je herhaaldelijk kunt maken. Les was ook heel duidelijk en leuk. Ik ben gelijk in 1 keer geslaagd.
Kris is amazing teacher just follow what he says and you are good
De TheorieSnelHalen dag-cursus is onontbeerlijk voor het gemakkelijk halen van je CBR-theorie-examen. De leerstof is helder opgezet, zodat je het makkelijk in één dag eigen maakt. Een aanrader. Was er maar een praktijkles die zo slim was opgezet!!!
Great teacher and class. I passed my exam in first try with help of TSH & Kris. Just listen to him and learn the things he teach and you are good to go. Thanks!
Goed ontvangst, goed uitgebreid les, veel vragen en antwoorden. Jij moet wel goed voorbereid zijn. Goed lesmateriaal lezen. Jij kan alle vragen stellen, wordt uitgebreid uitgelegd
The course was on a good roll and steady. The guy that teached us ( i thought his name was karan ) was really polite and calm. I had 0 mistakes in 52 questions. I definitely recommend this corporate if you want to achieve your paper work for driving
Yeah in 1x geslaagd voor mijn motor theorie!! Dit komt natuurlijk door de fijne cursus dag heb ik gehad. Waarbij alles word doorgenomen en goed word uitgelegd. Ze nemen de tijd voor je en het zit ook nog is om de hoek bij het CBR. Zeker een aanrader als je je theorie wil gaan halen.
I booked this course and because of that, I passed the Dutch theory exam on the first go. The reason why this course is so exceptional is Kris - the teacher. His style is engaging, and informative, he is compassionate and he is the best teacher I have ever met in my life. My attention span is usually very short, I have a challenge with a focus in the class setting, however in this case, Kris has energy which makes even people like me pay close attention - as he has a fascinating vibe about him. Very grateful for this experience.
Wederom in 1 keer geslaagd voor mijn theorie bij TSH . Auto & motor theorie cursus hier gevold met als Docent Karan . Zeer geduldige man en legt alles heel duidelijk uit . Als je bij TSH niet slaagt dan heb je simpel weg niet opgelet . Ik ben zeer tevreden en raad iedereen aan die nog theorie moet gaan doen omdat via TSH te gaan behalen. Ik zeg 💯 % slaging garantie 🙌
What a wonderful experience..got it in first attempt thanks to kris(teacher)..highly recommended if u have no knowledge about car theory... Thank you TSH
Mearvin is een hele leuke en grappige goede docent hij leert en legt alles goed en duidelijk uit, herhaalt zichzelf ook meerdere malen is ook heel serieus en ik raad het iedereen aan!
Meet our theory
titans
Why are these heroes so happy you ask? They all passed with 0 mistakes on the exam! You can achieve that too.
Master the entire theory.

Practice with 800 questions from

previous

exams.

Iterate, practice, and repeat until you know the material inside out.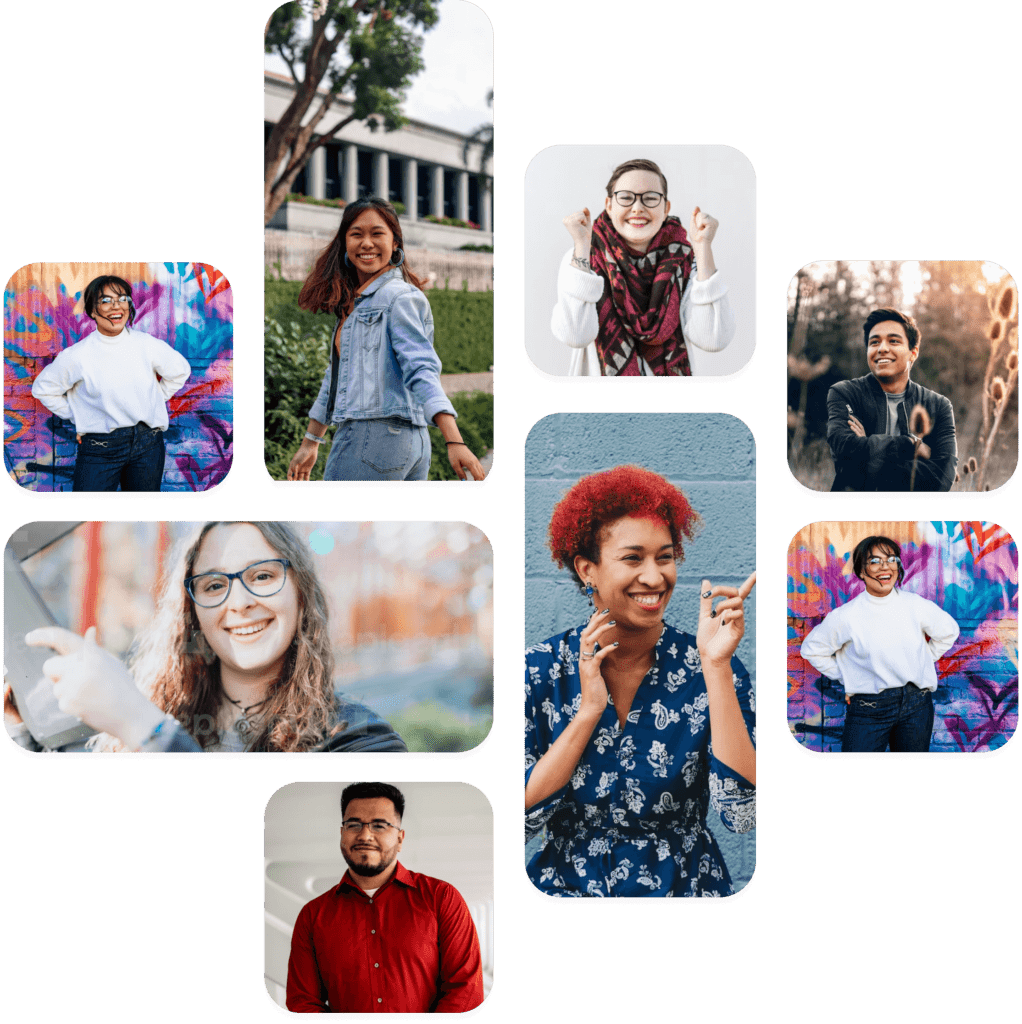 Frequently Asked Questions
Here's a quick look at the most frequently asked questions. On our FAQ page you can find more answers to your questions.
Do I have to book the theory exam myself or will you do that?
The inclusion of this feature relies on the package you choose during registration. If you register for the course with the CBR exam, this service comes bundled in. Simply grant us authorization, and we'll manage the exam booking on your behalf.
What if I don't pass the theory exam?
Should you desire another opportunity for the course and exam, you can effortlessly re-register through the website. Plus, if you do so within six months of your prior attempt, you'll receive a generous 50-euro discount as a token of our appreciation! Alternatively, if you solely wish to retake only the exam, you can arrange it independently through the CBR website.
How long does it take to receive my results after the theory exam?
Upon completing the exam you will immediately see on the screen whether you've passed for the exam. You can always find the official result afterwards by logging into My CBR with your DigiD.
I have fear of failure, can I still pass for my theory exam?
Theorie Snel Halen employs expert teachers who have a great deal of experience in teaching students who suffer from performance anxiety. Our teaching method is extremely effective, even for students who are fearful of failure. In addition, you will take a lot of practice exams during the course, so that you can take the CBR exam with a confident feeling.
Can I also request an exam with extra time?
This is possible. You must indicate this immediately after registering with us by telephone or via our Whatsapp so that we can take this into account when booking your exam. Please note: an exam with extra time costs €20 more, for the extra costs you will receive a payment link from us.