Race through the theory
Theorie Snel Halen ensures your smooth success in the car theory exam,
instilling you with the assurance to hit the road confidently!
Our intensive two-day program entails expert guidance, equipping you to ace the CBR exam in just a matter of two days.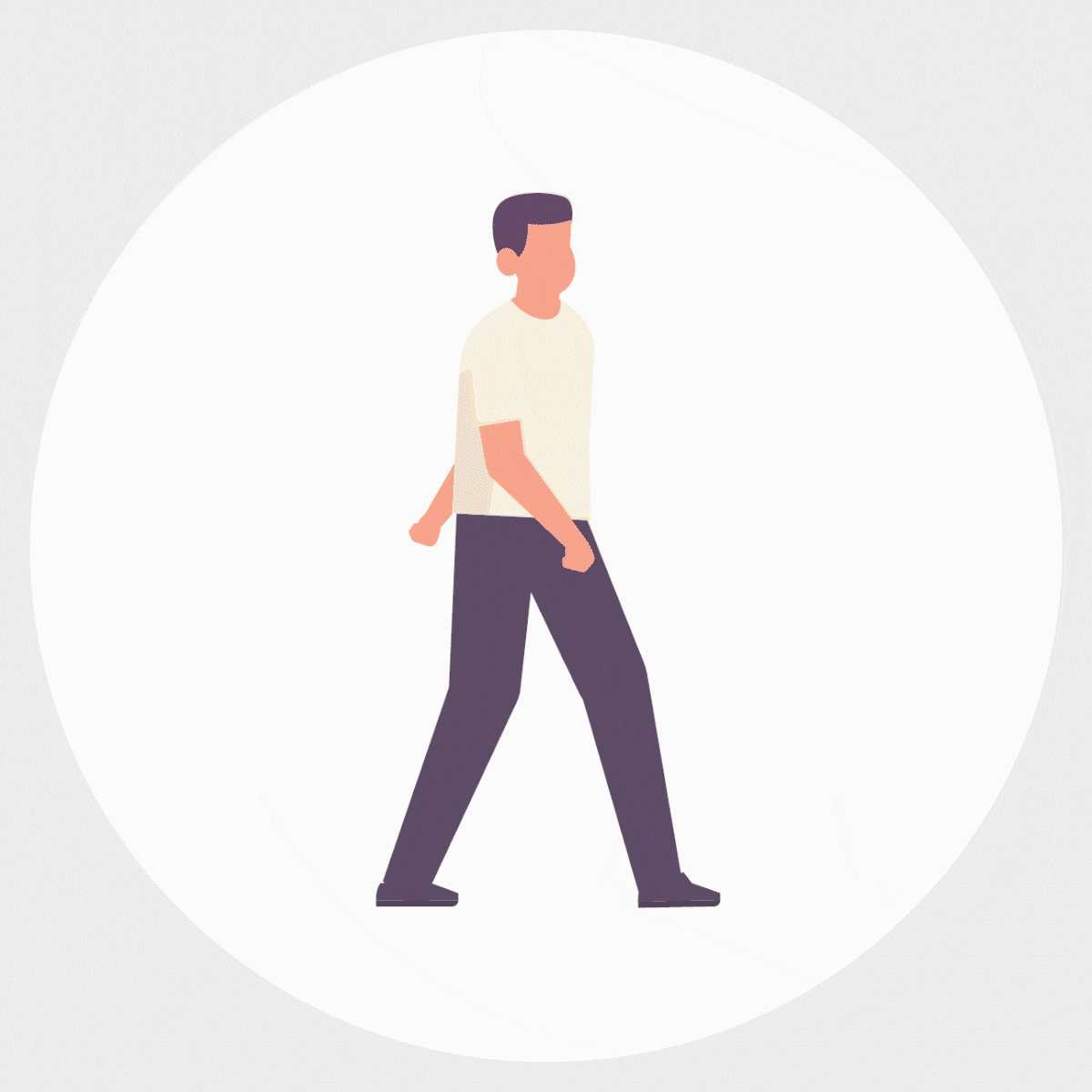 Learn on Sunday and pass on Monday
On the initial day, you'll grasp all aspects of Dutch traffic regulations, paving the way for you to confidently succeed in the CBR exam on the following day.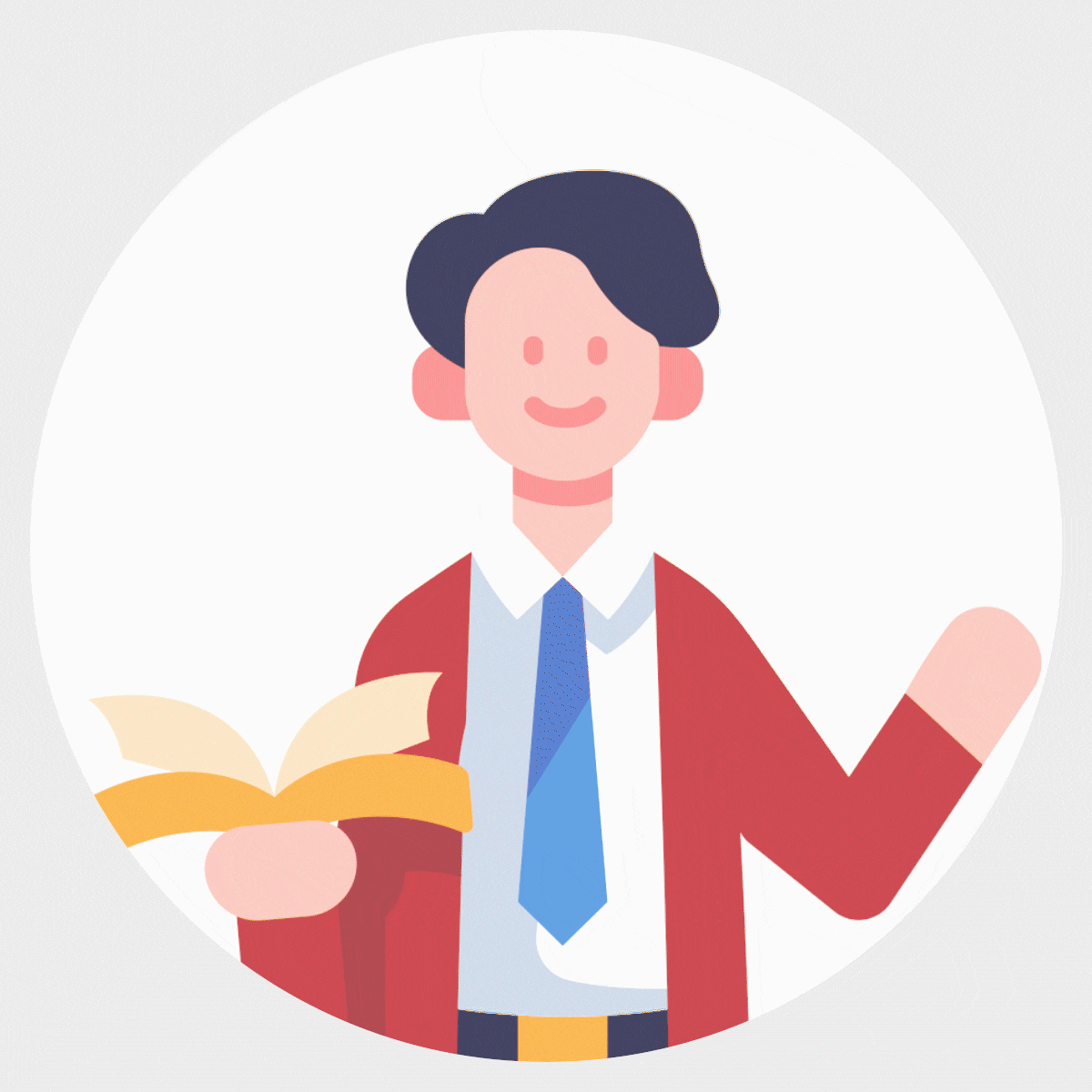 Certified teachers
Benefit from the targeted lessons from our instructors, each with over 30 years of experience.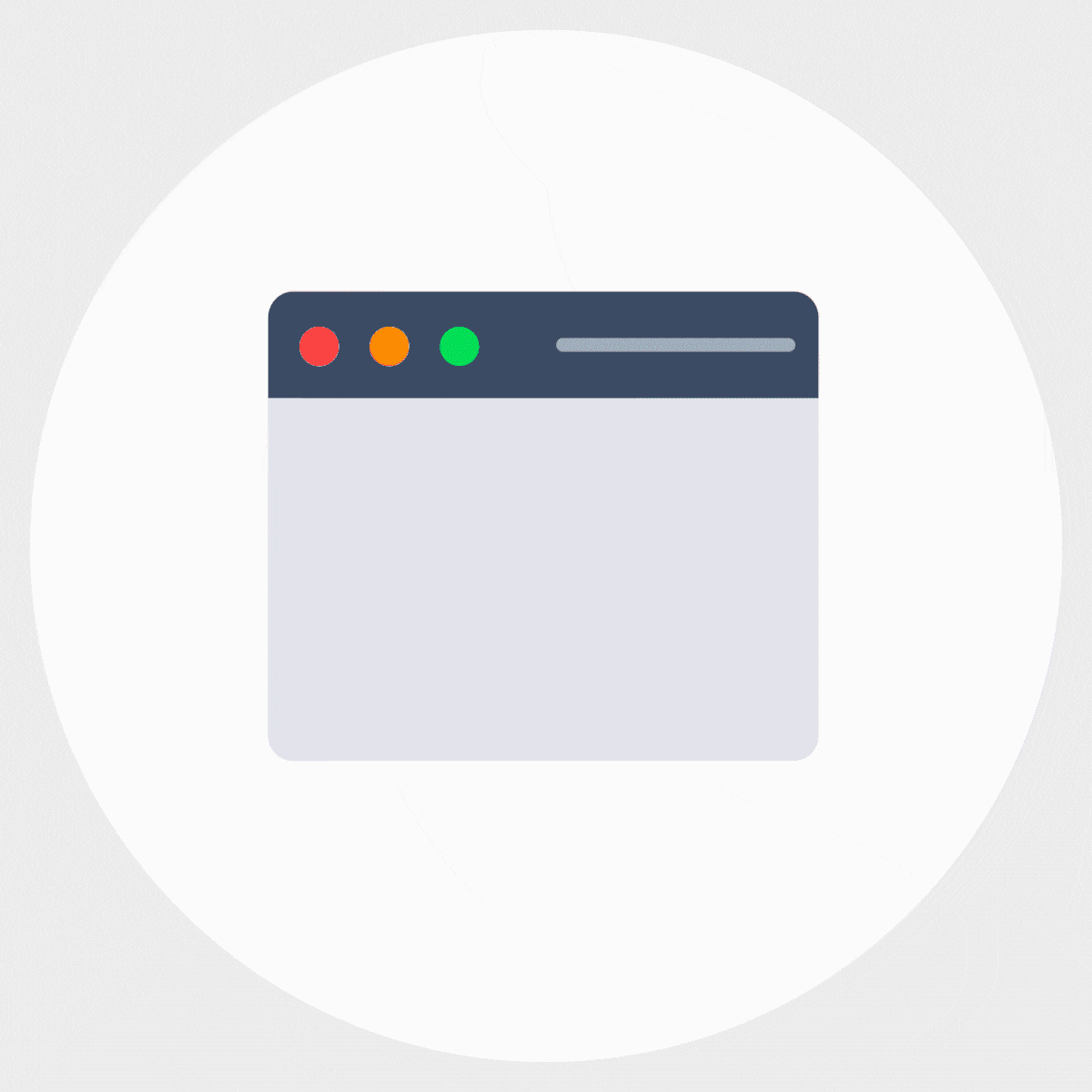 Quality courses
Thanks to our science-based teaching methods, you will remember the theory forever.
Pass with a 97%
chance of success!
Obtain your theory certificate within 2 days – just like 97% of our students who succeed. Are you ready to join their ranks?
*CBR Results exam 2021 report
For now 3 locations,
but soon more
will follow.
Stay tuned!
Theorie Snel Halen
Theorie Snel Halen
Theorie Snel Halen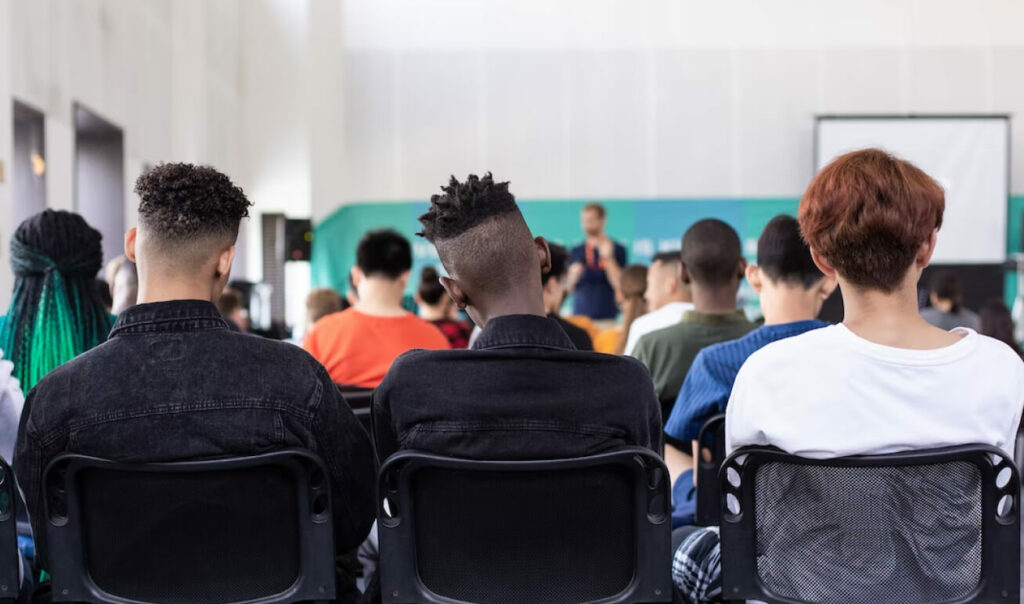 Fully prepared for your theory exam in just 2
days
Across the span of the 2-day course, you will delve into every detail of traffic regulations and the vehicle relevant to your exam. The lessons are crafted to engage you so thoroughly that not even a buzzing fly could divert your attention. Leaning on their extensive experience, infused with humor and unwavering dedication, our instructors provide valuable tips and tricks, ensuring the theory becomes an unforgettable part of your knowledge. Because ultimately our focus remains on empowering you to navigate the roads safely both now and in the times ahead.  
Interactive lessons 

 

800+ CBR practice questions

 

Various CBR practice tests

 
Practice
for the car theory test
Our engaging instructor thoroughly address all essential information, revisiting crucial points multiple times to ensure the material never slips your mind again. Throughout the course, it's not just about acquiring knowledge; you'll immediately apply it by diving into challenging practice questions from previous car theory exams. But that's not all! Once you've tackled these practice questions from the CBR theory exam, the teacher thoroughly delves into CBR practice questions, offering the correct answers with detailed explanation.
Why do we do this? It grants you insight into potential weak points, enabling you to address them through more practice or by asking clarifying questions, thus enhancing your exam readiness. In essence, we're committed to ensuring your confidence as you approach the CBR exam.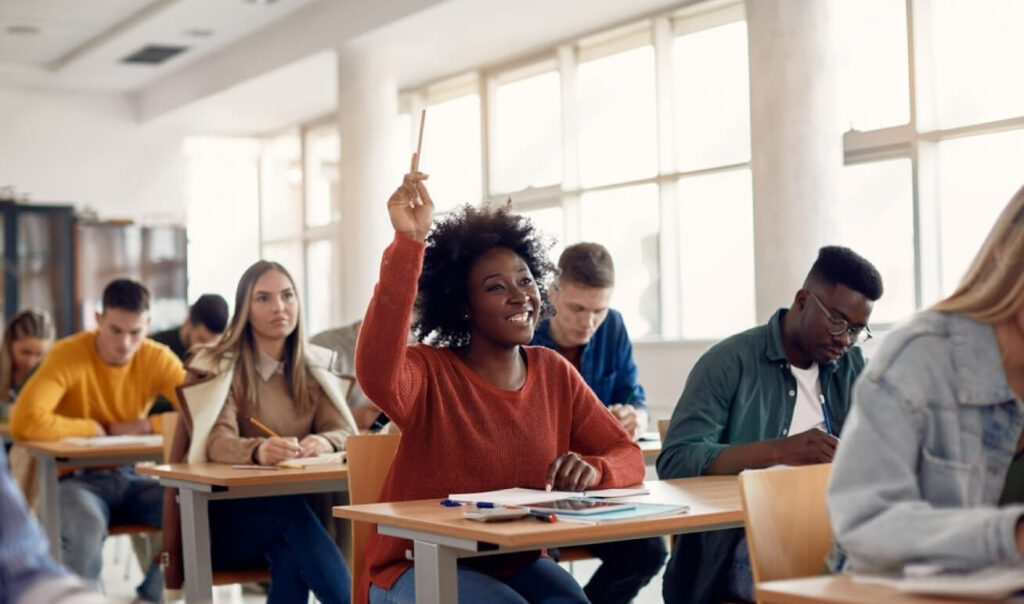 Meet our theory
titans
Why are these heroes so happy you ask? They all passed with 0 mistakes on the exam! You can achieve that too.
Master the entire theory.

Practice with 800 questions from

previous

exams.

Iterate, practice, and repeat until you know the material inside out.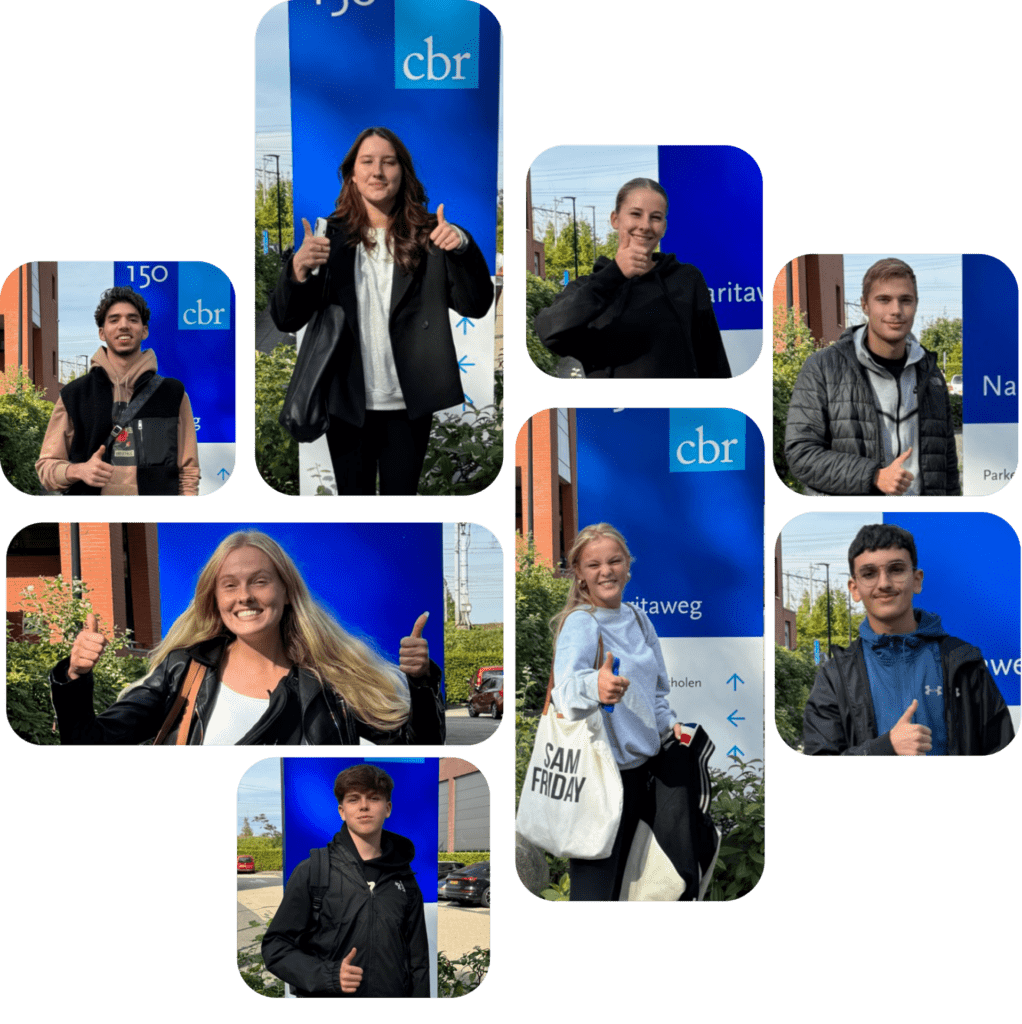 They
all
celebrate
thanks
to
Theor
ie
Snel Halen
These delighted drivers breezed through their theory exams and are eager to share their experience with you.
Start
your theory journey right
away
Fire up your engine because you can start right away.
Frequently Asked Questions
Here's a quick look at the most frequently asked questions. On our FAQ page you can find more answers to your questions.
Will I be taken to the CBR?
The CBR in Amsterdam is within walking distance of our course location. We do our utmost to reserve your exam in Amsterdam, but unfortunately there aren't always spots in Amsterdam. To ensure that you can take your theory exam after the course, we will in some cases reserve the exam at another CBR location. But don't worry, if the distance is a bit further, we will arrange transport to the CBR and back to our course location.
How long is the theory exam certificate valid?
Your theory certificate is valid for 1.5 years. This means that you must pass for the practical exam within a year and a half otherwise your theory will expire.
What if I don't pass the theory exam?
Should you desire another opportunity for the course and exam, you can effortlessly re-register through the website. Plus, if you do so within six months of your prior attempt, you'll receive a generous 50-euro discount as a token of our appreciation! Alternatively, if you solely wish to retake only the exam, you can arrange it independently through the CBR website.
Can I also pay in cash?
The deposit of 60 euros must be paid online when registering. The remaining amount can be paid at our office on the first day you come to the course. This can be paid both in cash or with card.
I have fear of failure, can I still pass for my theory exam?
Theorie Snel Halen employs expert teachers who have a great deal of experience in teaching students who suffer from performance anxiety. Our teaching method is extremely effective, even for students who are fearful of failure. In addition, you will take a lot of practice exams during the course, so that you can take the CBR exam with a confident feeling.